Renew Physical Therapy Fort Worth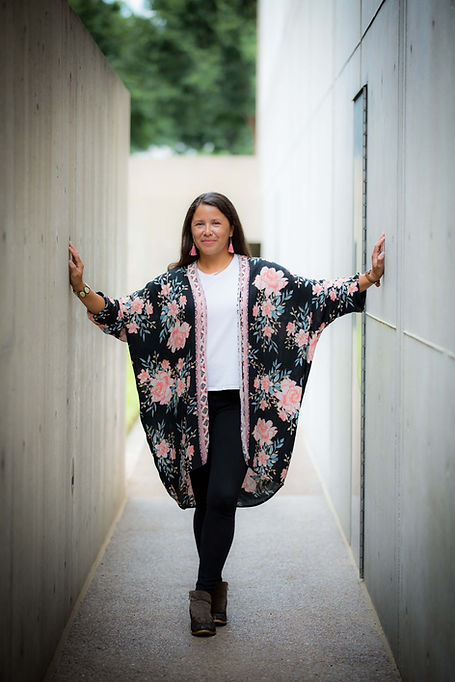 Owner and Founder of Renew PT FW
After working in clinics where I would treat 2-3 patients an hour, I quickly noticed that I felt stretched in all directions and couldn't give my patients my undivided attention the way I wanted to. Therefore, treating one person at a time became my new model because it's important to me that my patients receive the quality care they deserve.
I am a native Texan and now call Fort Worth my home, since moving here from Abilene, TX. With over 15 years of experience in various physical therapy environments, ranging from inpatient rehab, outpatient orthopedics, home health care and school based settings, I work with all walks of life.
I attended the University of Texas at Arlington and recieved my Bachelor of Science Degree in Exercie Science. After graduating from UTA, I completed my graduate studies at the University of Texas Southwestern Medical Center in Dallas and received my Master of Physical Therapy degree in 2005.
When I'm not working, my husband and I are busy with our three very active boys and our daughter. You may see me walking my dog, riding my bike or taking a leisure jog through my neighborhood.
Want To Get Relief Faster?
Choose which option works best for you…