Physical Therapy in West Fort Worth
Welcome To West Fort Worth
#1 Physical Therapy Clinic In West Fort Worth, TX
We Help Busy Fort Worth Families Quickly Recover From Injuries So They Can Stay Active, Tackle Life And Continue To Do The Things They Love.
Wondering If Renew Physical Therapy Fort Worth Is Right For You?
Have a question for a physical therapist or not quite sure you need to see a PT? Then a simple phone conversation can help guide you on your next steps.
If you would like to find out more about the cost and availability of a physical therapy session before setting up an appointment, click on the button above.
Renew Physical Therapy Fort Worth Mission Statement
We believe that life is a gift, and every human being is created uniquely. Therefore, we will listen closely to your story, help you solve the root cause of your pain or injury, provide a caring touch for healing or improvement, share our knowledge during your time spent with us and provide positive guidance on your wellness journey.
We believe in putting our patients first and giving them our undivided attention.
We believe in seeking the balance between sleep, food, fitness, mental health and finding contentment in all.
We believe in teamwork, kindness, and honesty.
We believe in doing good work that matters and encouraging others to do the same.
We believe in having a lasting relationship with our patients, so they trust us and know they can count on us whenever they need to.
We believe in changing one life at a time so they can live a life well loved.
Find The Real Cause of Your Pain
We'll take you through a comprehensive biomechanical assessment and identify the cause of your problem. Then we'll explain what must be done to get you back to full speed and back to the activities you enjoy.
We'll develop a treatment plan that will be tailored specifically to you and your goals. This will ultimately allow us to get you stronger, pain-free, and on track to reach your goals more effectively and efficiently.
After we treat your current symptoms, our focus will shift to optimizing your physical health and well-being. We'll strive to ensure you reach and maintain top condition through preventive strategies going forward.
What Other People Just Like You Are Saying About Renew Physical Therapy Fort Worth in West Fort Worth, TX

We brought our 14 year old son to RENEW Physical Therapy for some issues he was having with his right (throwing) arm. He is a baseball player in his first fall of high school and he was experiencing discomfort for the first time. Renee did a thorough exam of his arm and determined he had some biceps tendonitis. Over the course of 4-5 therapy sessions, she worked him through relevant and targeted exercises to build strength and regain confidence in his throwing. She also provided a plan of therapy with exercises to do between sessions in addition to going the extra mile by contacting and informing his HS coach about the treatment plan. He is now healed, confident and has a plan to follow to keep building strength and to prevent future injuries. We are very grateful for RENEW PT and all of Renee's efforts to get our son back on the field. We'd highly recommend her services!
Thank you!
Professional, personal service! Renee is an extremely caring and knowledgeable therapist. Her skills go well beyond her PT license. She is the best!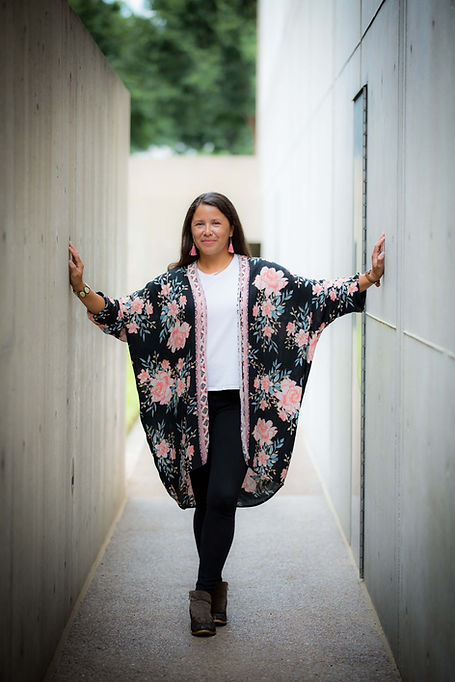 After working in clinics where I would treat 2-3 patients an hour, I quickly noticed that I felt stretched in all directions and couldn't give my patients my undivided attention the way I wanted to. Therefore, treating one person at a time became my new model because it's important to me that my patients receive the quality care they deserve.
I am a native Texan and now call Fort Worth my home, since moving here from Abilene, TX. With over 15 years of experience in various physical therapy environments, ranging from inpatient rehab, outpatient orthopedics, home health care and school based settings, I work with all walks of life.
Want To Get Relief Faster?
Choose which option works best for you…